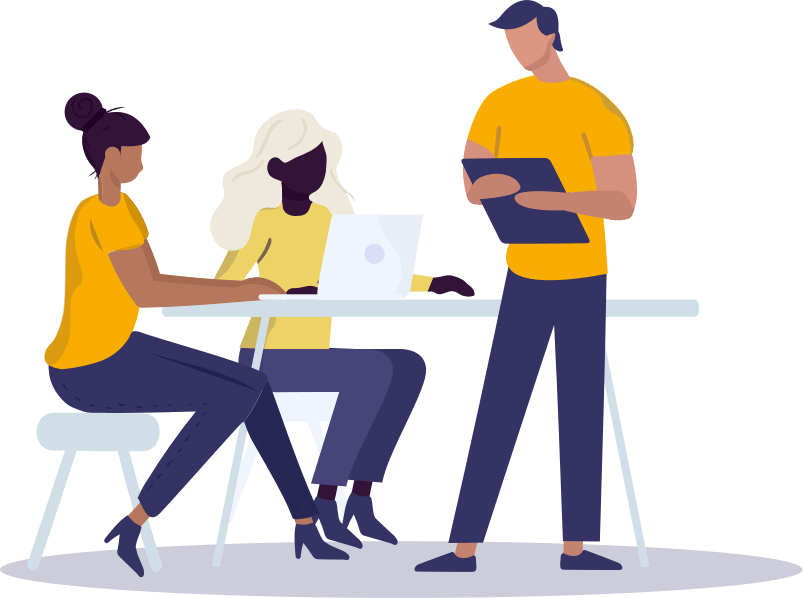 Marketing research
Market researchers can use WHOIS API to obtain more insights into their user base with statistical analyses helping them create better marketing strategies and campaigns, focus on the right customers, and cater to formerly untapped markets.
Brand protection
WHOIS data enables brand agents to spot potential acts of trademark infringements like blatant domain name similarities, copycats, and duplicates.
Sales
Website owners and managers use WHOIS API to gather the contact details available in WHOIS records, possibly leading to exciting business opportunities and partnerships.