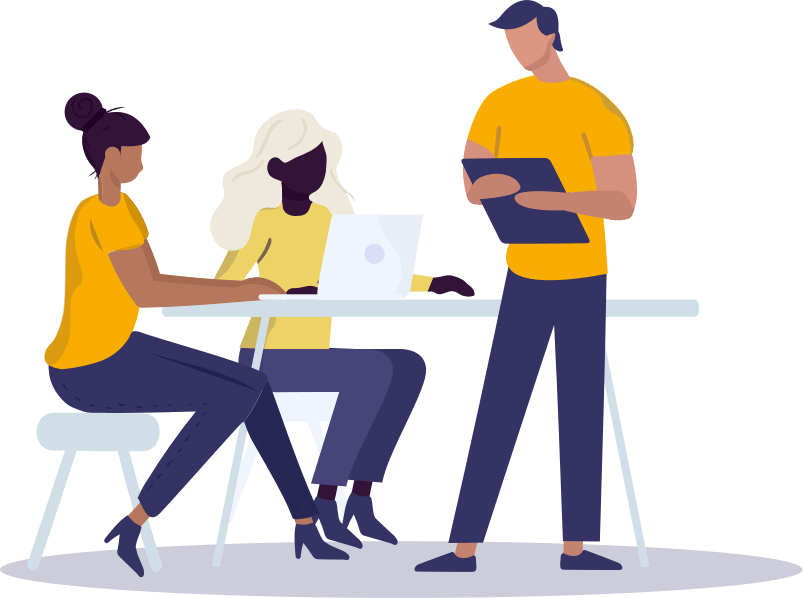 Marketing research
WHOIS API simplifies marketing research by allowing you to gather domain ownership information for statistical analyses. It also helps you make tailor-fit marketing strategies and campaigns for various user bases and identify otherwise-untapped opportunities.
Brand protection
WHOIS data enables brand agents to spot potential instances of trademark infringement like using blatantly similar, copycat, or duplicate domain names. This information can also be used with Website Categorization products to gather greater context around a domain.
Sales
Know your customers and prospects better with WHOIS API's domain ownership information. Make your outreach efforts easier by using the contact details in domain records.